Do something incredible
Give the greatest gift, become an egg donor
Donating your eggs gives hope to thousands of women struggling with fertility problems
Vitanova remains completely open
We understand that you may be unsure about travelling during the COVID-19 situation. We are open and follow all the restrictions that are legislated in Denmark. We have guidelines at the clinic, which we ask you to follow and we will as far as possible ensure that neither you nor we bring infection into the clinic.
Help someone become a mother
Egg donation is the ultimate gift you can give another woman. It provides hope to women who cannot conceive with their own eggs, including those who have experienced premature menopause, or whose ovaries are impaired due to life-saving medical treatment or surgery. Sadly, because of a shortage of donor eggs, often women are forced to wait before they match with the right donor.
We welcome donors of all ethnic origins between the ages of 18 and 35, and all donors receive DKK 7,000 when they donate to cover time and expenses relating to treatment. Egg donation is completely voluntary and you can withdraw your offer any time before the egg collection procedure.
Every year, thousands of families are created thanks to the amazing gift of egg donation. This altruistic act is changing lives.
Why donate your eggs?
Give people the chance to start a family
Have the chance to help people who, without a donor egg, would not be able to conceive a child and have a family. We support single women, same-sex couples and heterosexual couples.
There's an egg shortage
A shortage of donors means many women face long waiting lists before they can start treatment.
Help other women
Our donors come from all walks of life, but they all have in common the intention to help other women.
Learn more about your own fertility
This opportunity not only allows you to help someone else, but you can also find out about your own fertility in the process.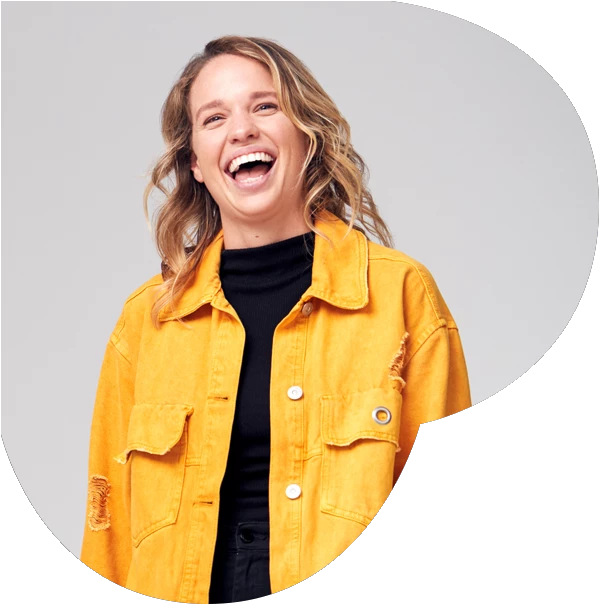 Easily accessible
Our clinic is located in the centre of Copenhagen. Our clinic has a dedicated medical team who are there to give you personalised care, and support throughout journey.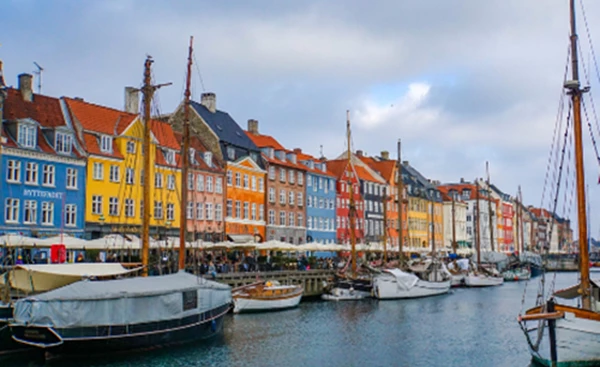 Become an egg donor
If you're 18 to 35 years old, healthy, with a BMI under 30 and a non-smoker, then you could join the growing number of amazing women who are already transforming lives.